HOTEL OVERVIEW
Suites Cristina has been a family owned and operated hotel since its opening,
on April, 1992.
The vision from its owner Stefano Pignani is to provide the business guests and families traveling in San Jose the comfort of a hotel, all while making them feel at home and welcomed by the friendliness of the team. Along the years his brother Francesco and his sister Paola joined him in the quest and development of the business. Now, the new generation is taking over. Caterina, Estefania and Romain, are bringing fresh ideas to the operation of Suites Cristina, always maintaining the family core values, friendliness and exceptional service.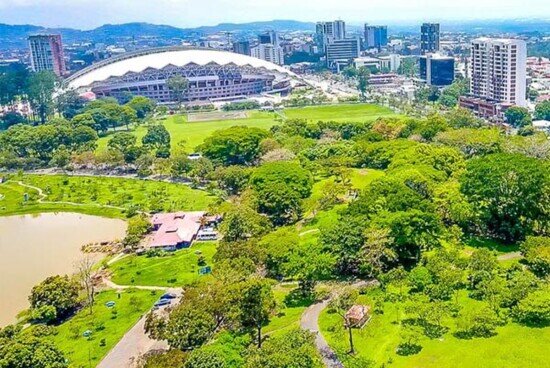 Location
San Josè, Costa Rica - At 300 m from "La Sabana" park.
In recent years, luxury apartment, buildings, offices, embassies and commercial activities have been developed.
That symbolize the high value and appreciation of the area.
Hotel Breakfast
Monday to Friday 6:30-9:00 AM & Saturday & Sunday 7:00-10:00 AM
Breakfast Buffet: By our swimming pool you can find a serene area to enjoy breakfast alfresco. Our traditional Costarican breakfast is offered everyday.
You will be greeted by one of our colleagues who will assist in serving your plate, following all the hygiene protocols established.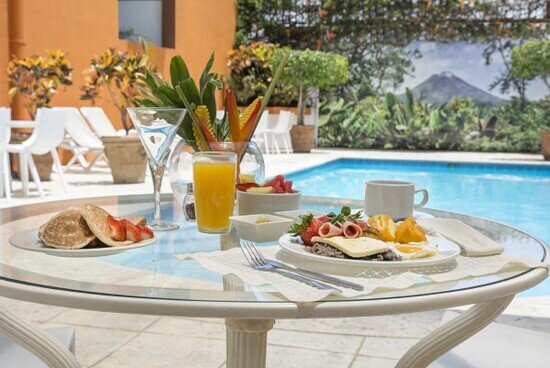 Accommodations
Hotel Experience
All of our guests have access to 24 hours Front Desk service, buffet breakfast, meeting rooms, solar system heated swimming pool, external and internal parking (limited to availability), access to the L'Olivo Restaurant, free wi-fi throughout the property and a coin activated laundry facility in the common area.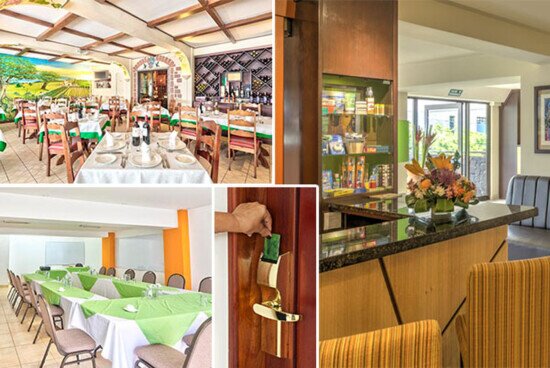 Accommodations
Apartment Experience
All suites offer the same facilities: separate A/C in each bedroom, Safe, Free WI-FI, Flat CableTV, Fully equipped kitchen, Closet, Hair Dryer, Shower.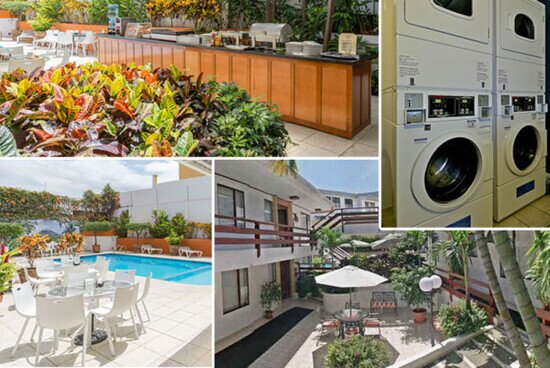 Free Parking
External and Internal parking available.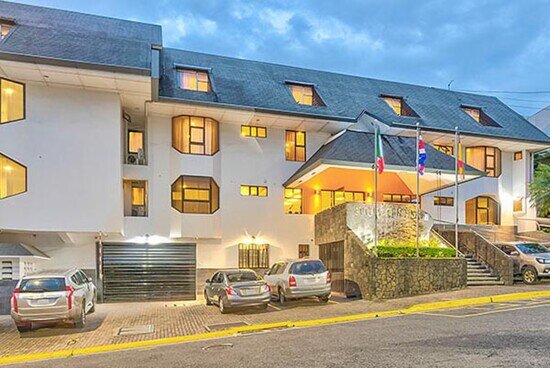 Airport Shuttle**
**Due to Covid 19, these services are currently suspended
but will be returning shortly.